An easier way to be a substitute teacher and find subs
When schools and districts have reliable access to substitute teachers and subs have the freedom to choose what and when they teach, more classes are covered and student learning stays on track. At Swing, we're building a technology-enabled marketplace that connects schools and subs in new and innovative ways.
The problem
Teacher absences disrupt student learning
With the ongoing teacher shortage, schools and districts rely on substitute teachers to cover classes. But it's hard for subs to get started and fit subbing into their schedules.
The Swing solution
A better way to connect subs and schools
The Swing platform makes it easy for administrators to request subs from a vetted, high-quality pool while giving subs autonomy over what, where, and when they teach.
The results
Student learning stays on track
Schools and districts save time and money, so they can focus on full-time staff and student outcomes. Subs work on their own terms while making a difference in students' lives.
Find out if Swing is operating near you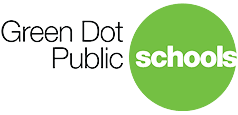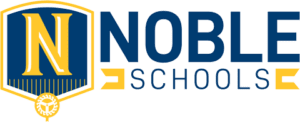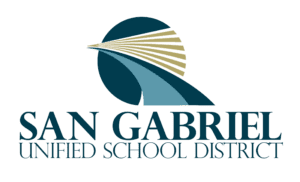 Join our community of school partners and substitute teachers
Whether you're a school or a sub, it's easy to get started with Swing.