Back to California
Substitute Teacher Jobs in Alameda County
Make $22-$48 per hour
(Approximate daily range)
We're currently hiring educators to work with: East Bay Innovation Academy, American Indian Model Schools, Lighthouse Community Charter Public Schools, Leadership Public Schools, KIPP Bay Area, Community School for Creative Education, San Leandro Unified School District and more!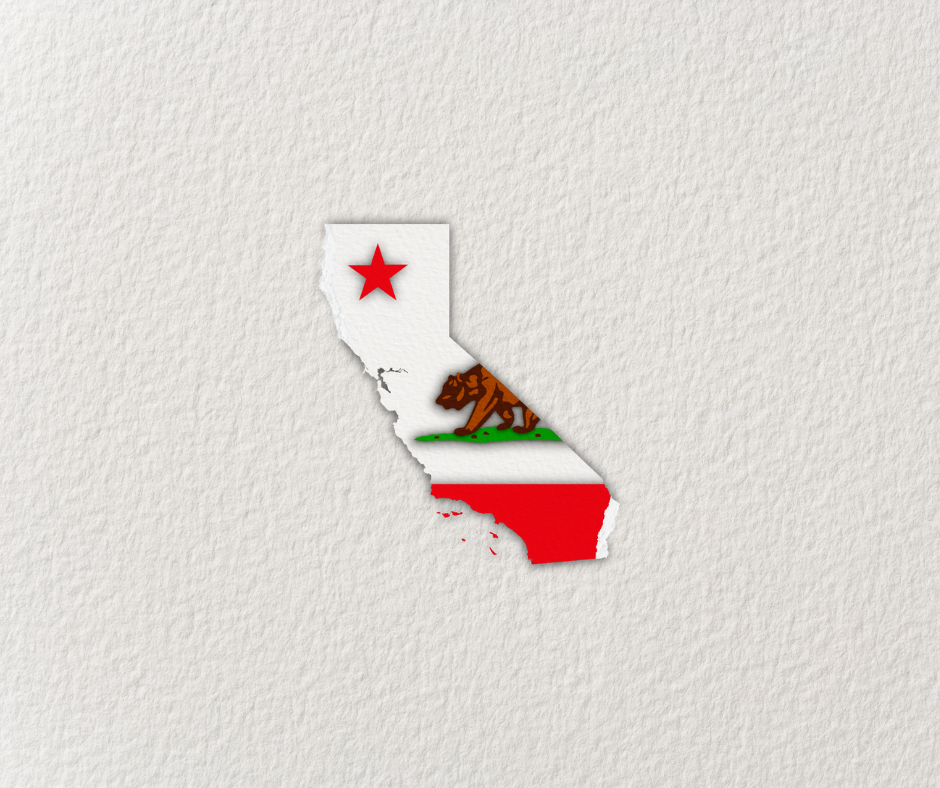 Swing Education makes it easy to find substitute teaching jobs
Founded by former K12 educators and administrators, our mission is to create technology that makes it easy to connect passionate educators like yourself with substitute job openings in your area. Since 2015, we have become the fastest-growing substitute teacher marketplace, having successfully filled over 300,000+ absence days and partnering with over 2,800 schools and districts across the country.
Substitute teach in Alameda County on your terms
Whether you are an experienced sub or new to subbing, our platform speeds you through the qualification process so you can start working quickly. Unlike the traditional method of finding sub work, working through Swing means you can teach at any of our partner schools in California. With Swing, you have access to more opportunities and flexibility without the hassle of applying separately to every district and school.
We never take a cut of your earnings
Get paid on time, every Friday
Find answers or receive support whenever you need help
Earn referral bonuses by telling your friends about us
Substitute teacher requirements in California
Bachelor's degree from a 4-yr college or university in the U.S.
Pass a background check and negative TB test before the hiring date.
Currently have or will obtain a CA teaching credential or substitute teaching permit.
Find out if Swing is operating near you
What to expect next
Step 1

Step 2

Step 3

Step 4

Step 5
Once you click Sign up, you will be taken to Swing's registration page.
Answer a few simple questions to begin the registration process.
Follow the steps on the screen.
Your responses will help us determine your qualifications, flag gaps, and notify you of any action needed to get you certified and started.
Once you have completed all the necessary requirements, you will start to see all available assignments in your area right on your computer, your phone, or on the Swing app!
Sign Up
"Swing streamlines the process of getting work. It's hard to manage work for multiple districts, but with Swing you have a lot of jobs to choose from and can pick where you want to teach."
John Garcia
Swing Sub who has worked 186 days in California
"What do I love about Swing? It's an easy system. It's all online."
Lakeshia Winslow
Principal, The Rhodes School (Houston)
Start your journey as a Swing Sub