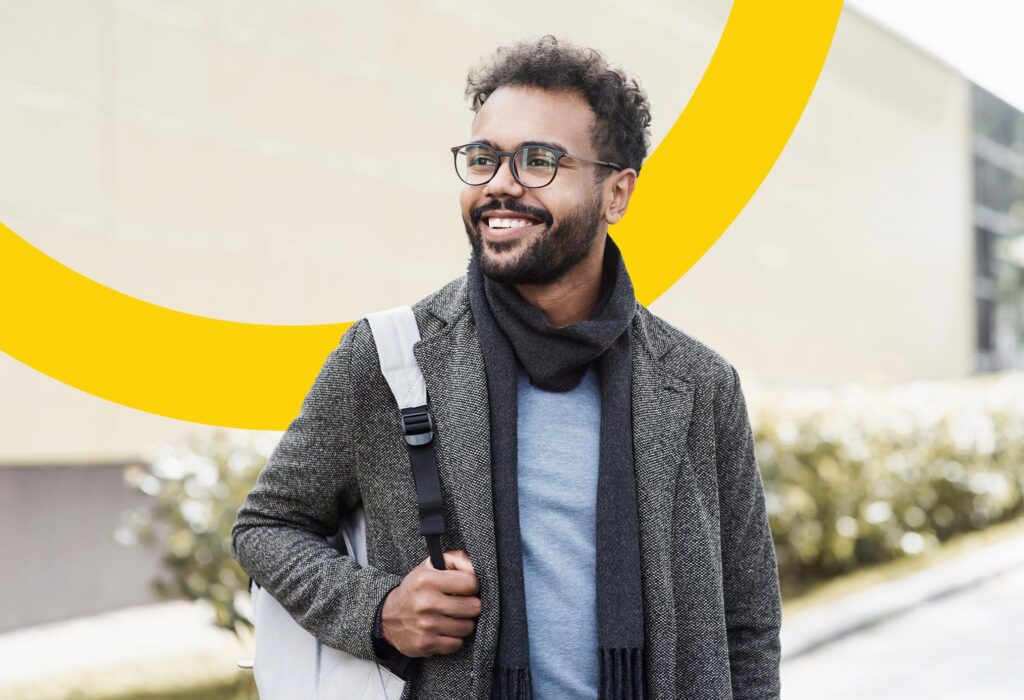 We care about you and the community
At Swing, we are committed to creating a culture of inclusion. We have built a diverse team and care deeply about supporting everyone in achieving their unique personal and professional goals
– whatever they may be.
Kaela Mouton
Sr. Sales Operations Analyst
Education is a passion in my family and knowing that my work directly helps to put more teachers in classrooms where students would otherwise go without is a reward unto itself.
Matt Fernald
Sub Operations Manager
Swing is a small company with a bright future. If you like to be continuously learning and trying new things, you can do that at Swing from day one. The people make for a great working environment, and the impact we have on schools and teachers keeps us all going.
Taylor Jones
Growth Marketing Specialist
I know exactly how my work aligns with company goals and values. I feel like a respected equal on the team. At Swing, we're all encouraged to be ourselves and share with the team our hobbies, interests, and ideas.
Amy Lazarte
Senior Software Engineer
Swing's commitment to diversity and inclusion really speaks to me, and I love knowing that I can bring my whole self to work everyday. I'm inspired by our mission and motivated by the knowledge that I'm working on a platform that's solving a real problem within our education systems.
Enjoy your work, and have a life too
Fully remote work environment
Digital team-building events
Medical, dental, and vision
Parental leave
Professional development stipend
401K retirement program
Open Positions
Swing Education jobs
powered by
Looking for open substitute teaching positions?